Not many online retailers can make the claim that they've been in business for 25+ years. But Ceramic Concepts, a word-of-mouth business offering exclusive custom designed tiles and tile murals to an exclusive clientele, has created and found success with the collection of decorative tiles, handmade, including some California tiles, Moroccan tiles, Modern and other tile art designs; With an extensive collection of field tiles and trims to match or create a story.
The Ceramic Studio
The Ceramic Concepts studio was established in 1992 and was located at the heart of Venice Beach, California. The rich golden light of Southern California and the relaxed beach lifestyle made it  the perfect creative environment for many years. The Studio played an important role within the Venice community, serving as a venue for children's education programs such as 'Dreamteam', 'The Arts Mecca' and 'Social Point'.
Now the Studio is located in the artsy "burbs" of Los Angeles, in Echo Park where the old and the new meet creating a culture potpourri that is at once enlivening and creatively energetic.
In the Beginning
"When I started Ceramic Concepts, I felt that there was and is a need for beautiful tiles that can make any home special, but adding a dimension that is at once both personal and long lasting! The key to our longevity remains in our ability to provide products that truly benefit buyers, ensure timely delivery of quality products, and give our customers the personal service they deserve. You don't find that with just any and every online/ brick and mortar retailer."
Ceramic Concepts has established itself as a reliable resource for architects, contractors and designers particularly those relating to Spanish style or Craftsman homes but in the most recent years with more modern designs as well. For example, a well-known local designer has found in Ceramic Concepts the perfect resource for the special touches in tile design that she likes to add to all her creations. The company has given her exclusivity, savings in price and timely delivery that helps to make her the successful designer that she is! 
Personal History
German born Felix Schmeing trained as a potter in Germany and moved to California in 1990. There he opened his own studio as a production potter.
While participated in various shows and workshops around Los Angeles and California, he soon developed an interest in tile making and further trained with the  Malibu Tile Factory in California, in the art of making hand painted decorative (deco) tiles; reproduction of vintage Californian tiles. Felix's deepest interest is in the exacting art of glaze and formula mixing.
He became known to many architects, designers and contractors through word of mouth.
'Most of my design work was based on the Moorish and Spanish tile tradition. When I moved to California I started to experiment with classic Malibu tile designs. The color palette I developed is a perfect match for the Malibu style as it reflects the Californian landscape. The distinguished look of my tiles is achieved using the Spanish "Cuerda Seca" or Dry line method. Although, now I also use other methods to create interesting and modern looks'
"How can people make their homes beautiful and personal?" Schmeing asks. "With our help, it's possible to create an environment that reflects your personal taste and flair. According to the budget of the homeowner, one can enliven, highlight or just add small details to create a space that is special! We hope this will encourage those that have wanted to add such a personal touch"
In early 2000s Felix married Evie Seifu and together they continued to build Ceramic Concepts. With Evie's design background they were able to create a partnership that has endured and allows Ceramic Concepts to grow.
Custom Tile

Take a look at some of our past work if you are interested in custom tile projects.

Tiles

Portfolio Installations Tile Inspirations

Courtsy of our customer that have shared our tiles installed in their homes or businesses

Installations

Testimonials

Read about what our past customers have said about us.

Reviews
Multimedia collage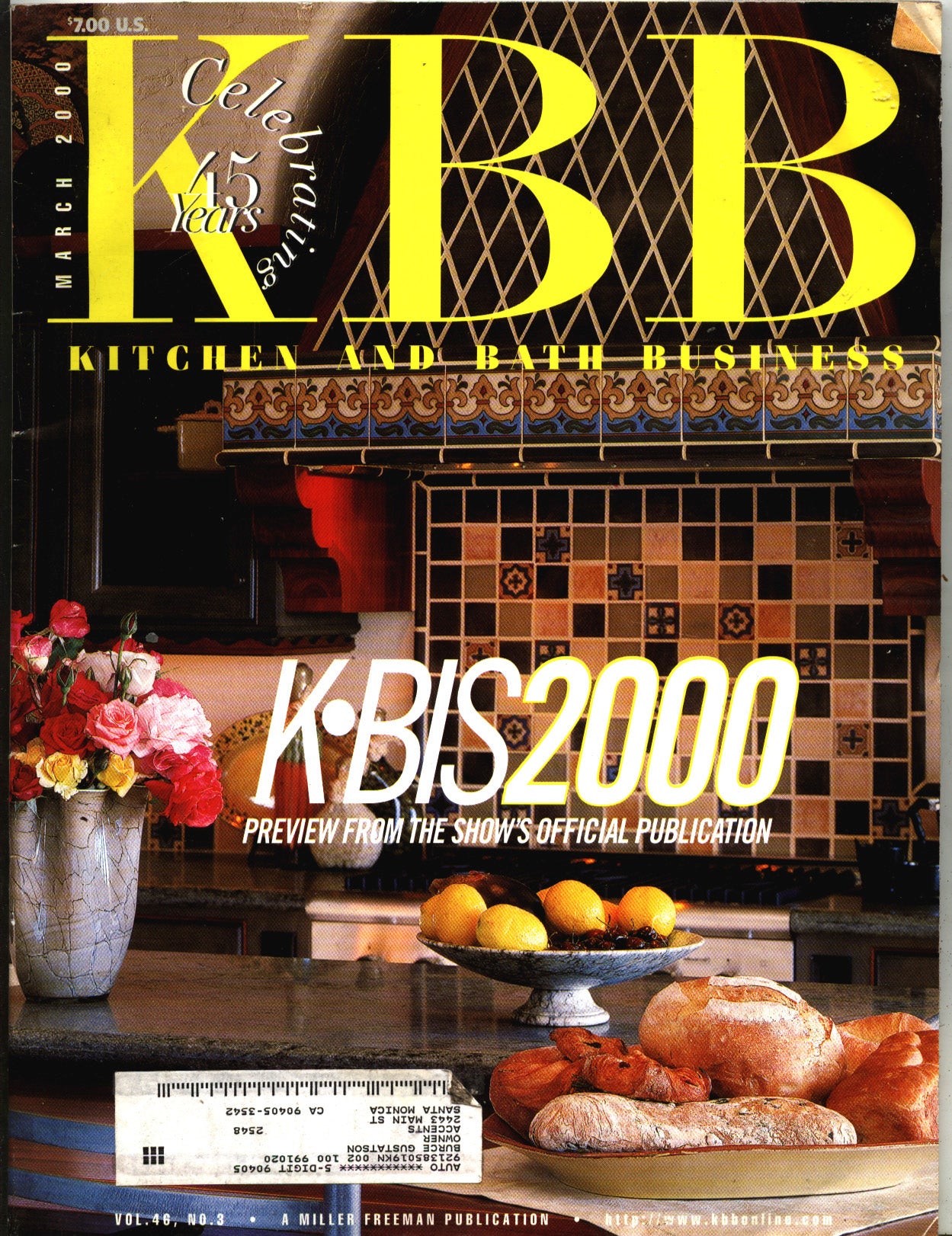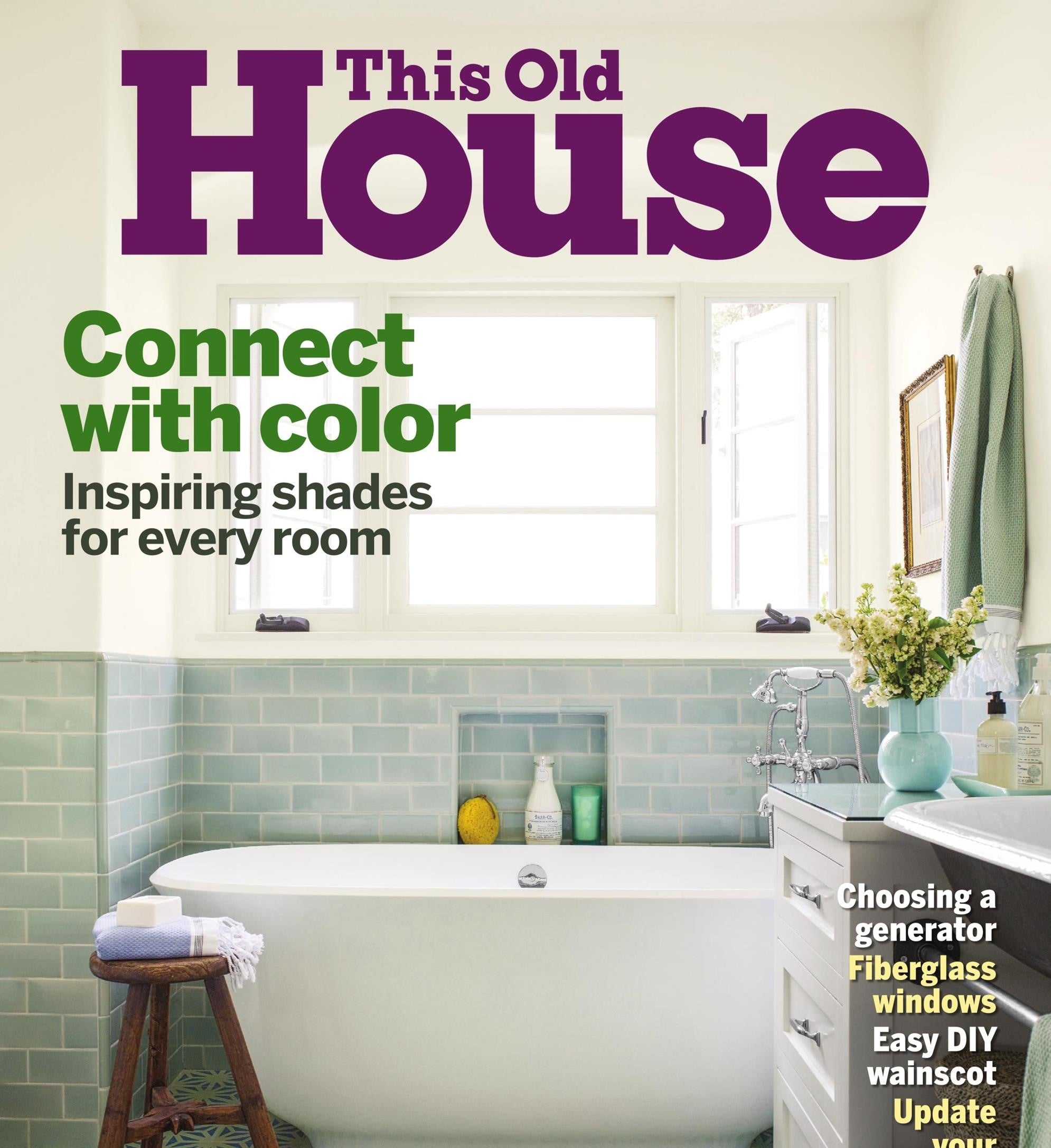 From the blog
Blog post
Give your customers a summary of your blog post